HI-SPEED & HI-QUALITY

Proto manufacturing
Quality first
Realize a prototype that has been given up with a prototype
Create with customers made in Japan
The most important process in planning, designing and developing a new product is the "prototype". Prototyping is indispensable to materialize, carefully check the required functions, operational status, design, etc., and find out any problems, problems, and issues. At Proto, we handle all processes from data creation to manufacturing, measurement, and inspection in-house.
High quality and short delivery time are possible by handling all processes in-house.
01
Build the optimal manufacturing method
Unique construction technology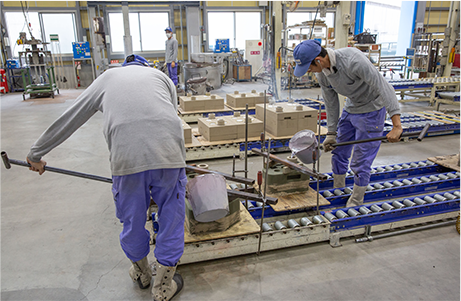 Integrated production of aluminum, cast iron, cast steel, and various metal sand castings from materials to processing using our unique construction method.
We specialize in the manufacture of various industrial parts, and cover a full range from small lot production to assembly.
We will continue to propose various solutions based on the concept that "means for solving problems are required, not prototypes or products themselves."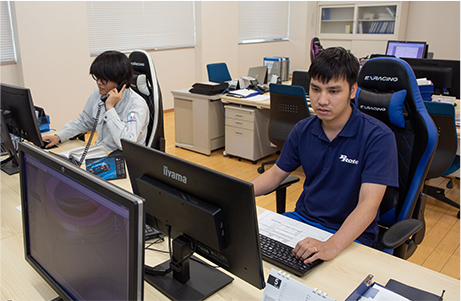 Full support from various people who know the industry
By separating each process such as design, casting, processing, etc., professionals who are in charge of each process according to the production content will fully support.
By doing so, we will establish proto's unique manufacturing process and deliver high-quality products with short delivery times.
We are constantly seeking to improve manufacturing speed and quality.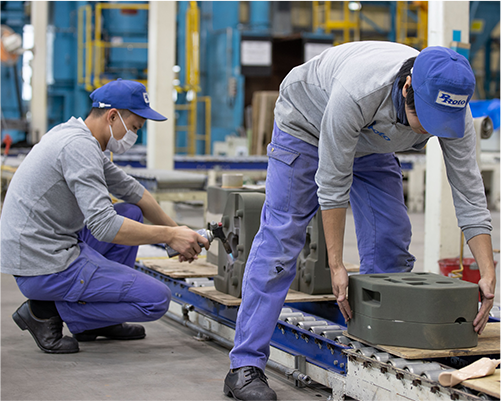 02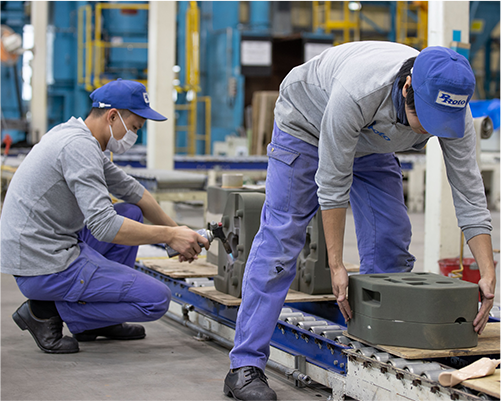 Quickly respond to customer needs with our unique manufacturing method
A prototype that has been given up is realized with a prototype.
Established a unique manufacturing process, utilizing the know-how of technical staff, combining various manufacturing methods, and changing the jigs and blades. High quality and quick delivery!
Experienced engineers can produce 1.5mm-thick aluminum castings by sand casting by devising molten metal plans and sand mold designs.
03
Inspection with the highest level measuring instrument
Quality Assurance System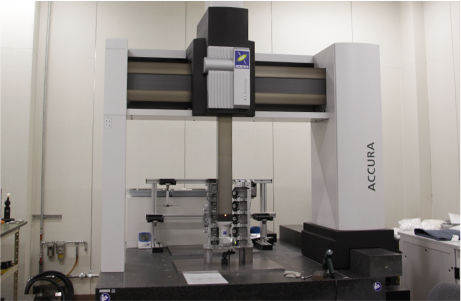 Guaranteed dimensional accuracy
Thorough quality control is performed. Even for the same product, we issue a grade sheet for all deliverables, and deliver only products that have passed inspection to our customers, aiming for zero defects.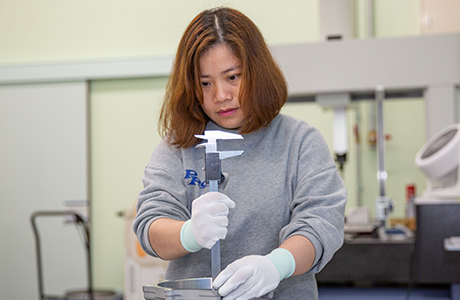 04
The fastest products from the fastest
For small lots
Form the ideal casting at the fastest!
We accept orders from individuals as well as companies.
We realize small lot production by 3D printer method and original casting technology and propose the most suitable production method.
The meticulous response that can only be achieved by a town factory is our strength.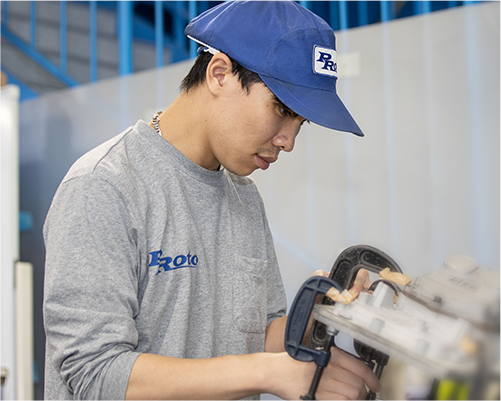 05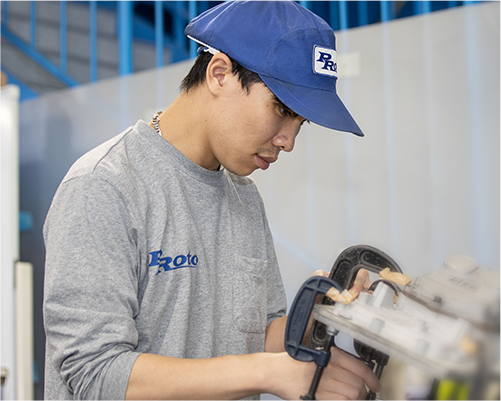 Obtained quality management
By producing stable products, we aim to "provide products that satisfy customers."
Quality management
Top management realized by team production

In addition to the "results" of products and services, the "process" prior to product delivery is emphasized, the responsibilities and authorities of each role are clarified, and the personnel in each process manages the quality based on the product quality policy.
design development

We consider a process to provide high quality and quick delivery, and realize it.
Evaluate products and manufacturing processes, report the results to top management, make improvements and review processes.
Policy for protecting quality

In order to respond to customer needs, specific plans and procedures are shared between departments and departments in charge of the organization, and managed throughout the organization.
An intermediate inspection is performed during the product manufacturing process to protect the quality.