PRODUCTION PROCESS

Until product completion
Aim for supremacy
Not satisfied with the current situation, aiming for the highest
We value the spirit of challenge, "I'm not satisfied with the status quo, I make something better." Proto's attitude is not just established technology and know-how, but also a spirit of challenge to always be at the forefront of the times. To achieve "accuracy", we share a work style that pursues high precision.
STEP01
Consultation
Consultation
Based on 2D and 3D data and drawings received from customers, we will propose the most suitable manufacturing method and process.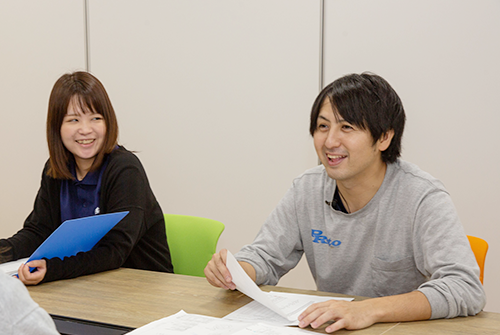 STEP02
Design and data creation
Design and data creation
Present the production plan to the customer. With your consent, we will design using 3D CAD by a method according to the characteristics of the product, such as 3D printer method, wood mold method, cutting method.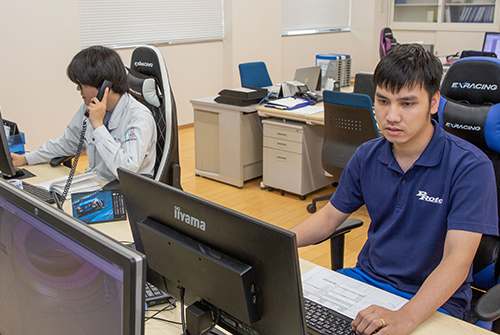 STEP03
sand mold production
Sand mold making
AM(Additive manufacturing)We produce sand molds accurately and quickly by technology. We can also manufacture sand molds from the conventional wood mold method.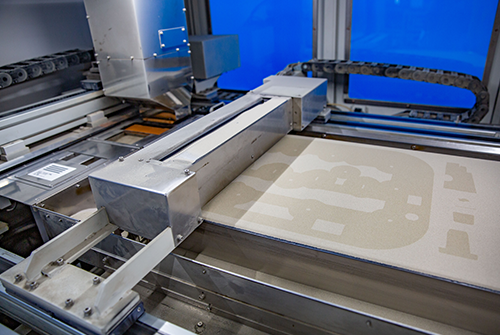 CASTINGcasting
Aluminum, cast iron, cast steel, various metals
Pour the required metal into the sand mold.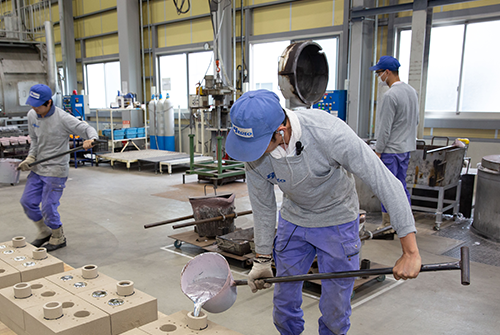 Machining
機械加工
図面要求公差・加工方向に応じて、立形・横形・5軸マシニングセンタから最適な加工機を選び、砂型鋳造品に加工を施します。また切削仕様(総削り品)も対応しております。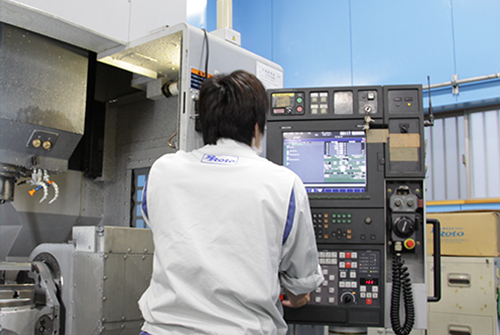 STEP04
Inspection and measurement
検品・測定
非接触三次元デジタイザにより形状や大きさ等を測定します。
また、三次元測定器で、各部位の距離や奥行きなどミクロンの単位まで測定します。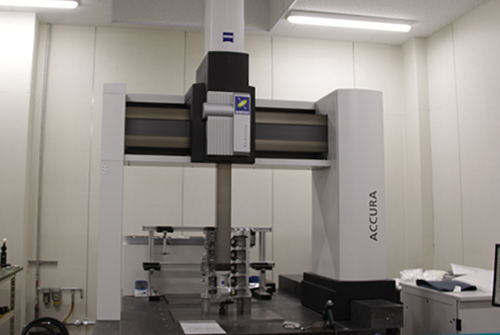 STEP05
Assembly · Delivery
アセンブリ・納品
お客様のご要望に応じ、アセンブリの対応も可能です。その後最終検査を経て、いよいよお客様へ納品いたします。